Adopt a Rabbit
The MOHRS has many wonderful rescue rabbits awaiting a forever, loving home. Could it be yours?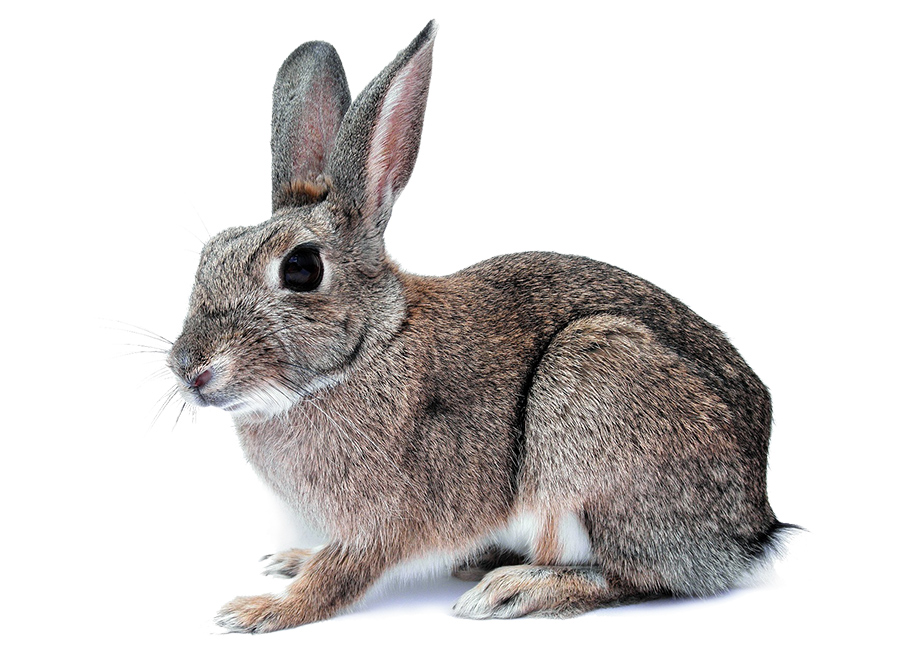 Saving Lives

By adopting a rescue rabbit from the MOHRS you'll be saving not one life, but two! By adopting one of our rescue rabbits you'll be giving a once abandoned and neglected bunny the love and life they deserve. You'll also help us free up space in our foster home network so that we can save the next rabbit in need!
Spayed & Neutered Bunnies

Every bunny cared for by the MOHRS is vetted, spayed and neutered prior to adoption. This saves you the stress of the procedure and the high cost of the operation.
The MOHRS has many wonderful rescue rabbits in our Kansas City foster care system, waiting to be adopted into a loving, indoor home. We list some, but not all, of these bunnies on your website. Note: All rabbits will be spayed or neutered prior to adoption. Bonded pairs will be adopted together and cannot be separated.
Before proceeding, we ask you read two articles: 10 Things To Consider Before Adopting a Rabbit and The Estimated Costs of Owning a Rabbit. We believe it is important for adopters to be informed about rabbit care and the associated costs before making a decision so that they understand the responsibility required and the commitment they will be making.
If you would like more information, please email us at hrsmissouri@aol.com or give us a call at 816-356-3900. You can also use our online form to reach us, available here. If interested in adoption you will be asked to fill out a questionarre. We will then invite you to join us at one of our Bunny Briefing meetings so you can meet some of our rabbits and ask any questions you may have. Prior to adopting, we will do in in-home visit to help you set up your bunny's new living space and make suggestions on how to bunny proof their surroundings.
View Our Adoptable Rescue Rabbits
Other services offered by the Missouri House Rabbit Society
The MOHRS is committed to rabbit rescue, welfare and advocacy. Below are some of the services we offer in the name of fulfilling our mission.
Adoption