Hay, Hay, Hay
Are you looking for quality hay at a great price? The Missouri House Rabbit Society is pleased to offer some of the best 2nd and 3rd cutting timothy hay we've ever offered. We are purchasing this hay directly from Small Pet Select, and the new hay they now have in is better than ever!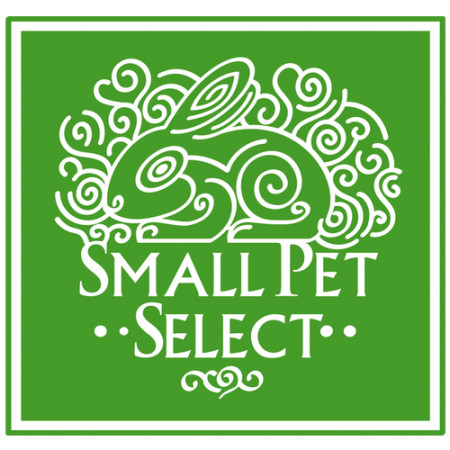 Fresher

Fresher hay is tastier hay, meaning your bunnies will eat more of what's good for them.
Convenient

Hay is available directly or for pickup during our Bunny Briefings on the 2nd Saturday of every month.

Support

By purchasing hay through the MOHRS you'll be helping support our rescue as well as a great, compassionate company.
Get Free Shipping. Use Code: KCHRS
Other services offered by the Missouri House Rabbit Society
The MOHRS is committed to rabbit rescue, welfare and advocacy. Below are some of the services we offer in the name of fulfilling our mission.
Hay