Bunny Sitting
Are you in need of a bunny sitter for your rabbit? The MOHRS can help!
Please submit request a least 2 weeks prior to needed dates.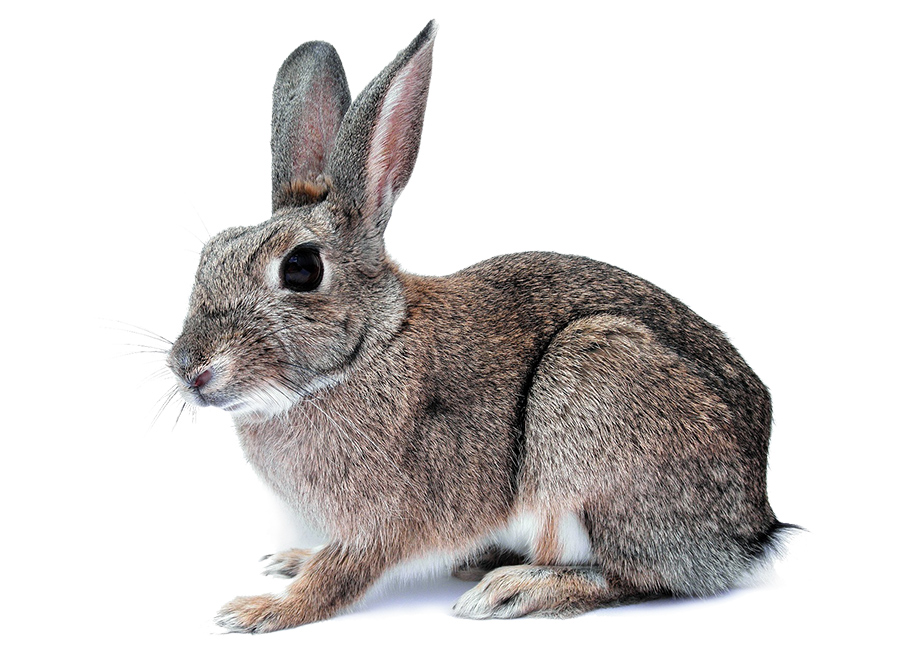 Experienced Care

Bunnies require a specific kind of care and an attentive eye, especially during times of change or stress. It's important to have a bunny sitter who is familiar with rabbit care and knows how to handle any issues that may arise. You can rest easy while away knowing you have an experienced rabbit caretaker to watch your fur baby.
Loving Hands

Those of us at the MOHRS LOVE bunnies. When placing your rabbit in the care of an MOHRS approved sitter you'll know they are getting the attention, kindness and comfort they deserve.
Interested in our bunny sitting services?
Other services offered by the Missouri House Rabbit Society
The MOHRS is committed to rabbit rescue, welfare and advocacy. Below are some of the services we offer in the name of fulfilling our mission.
Bunny Sitting