Rabbit Rescue
The MOHRS has saved move than 2000 rabbits since 1994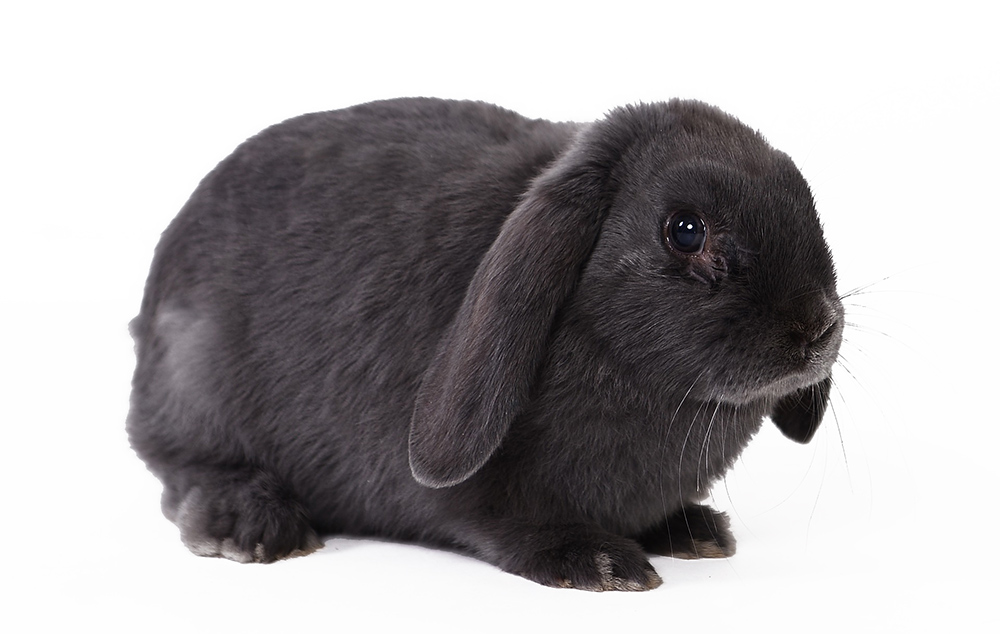 Second Chances

We concentrate our rescue efforts on saving rabbits from being euthanized at other area shelters. By provided them with the medical care they need and placing them up for adoption, we give these wonderful animals a second chance at life.
Reducing Numbers

The MOHRS spays or neuters every bunny before they are placed up for adoption. This not only benefits the rabbit's health and helps curb certain destructive behavior, but helps reduce the number of rabbits and therefore, the number of bunnies placed in shelters.
The MOHRS relies on our network of foster families to help us house the rabbits we rescue and because of this, the number of rabbits we can take in is limited. Therefore, we concentrate our efforts on savings rabbits facing "death row" in other area shelters and cannot accept owner surrenders. However, if you know of a rabbit that needs rescue or rehoming we are still here to advise you and help however we're able! Please read the articles below for further information.
Help us continue our rescue work
Other services offered by the Missouri House Rabbit Society
The MOHRS is committed to rabbit rescue, welfare and advocacy. Below are some of the services we offer in the name of fulfilling our mission.
Rabbit Rescue