Education
The MOHRS is committed to providing information about proper rabbit care, diet and behavior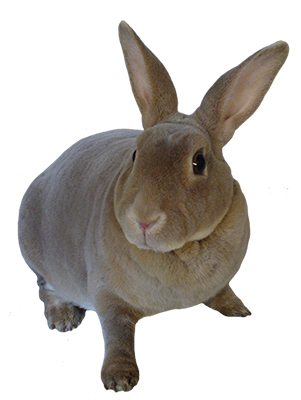 Trusted Information

Our rescue volunteers have years of experience caring for rabbits and the benefit of networking and consulting with other knowledgable HRS chapters across the country.
Online Resources

The MOHRS has an online library of rabbit related information for you to browse. From diet recommendations to common rabbit illnesses, we have information to help you take great care of your rabbit.

Bunny Briefings

The MOHRS holds monthly Bunny Briefing meetings where bunny enthusiasts and owners meet to ask and share information, meet our adoptable rabbits or get a much needed nail trim for their bunny.
Check out our rabbit care information
Other services offered by the Missouri House Rabbit Society
The MOHRS is committed to rabbit rescue, welfare and advocacy. Below are some of the services we offer in the name of fulfilling our mission.
Education