Bunny Briefings
The MOHRS holds monthly gatherings to the benefit of both humans and rabbits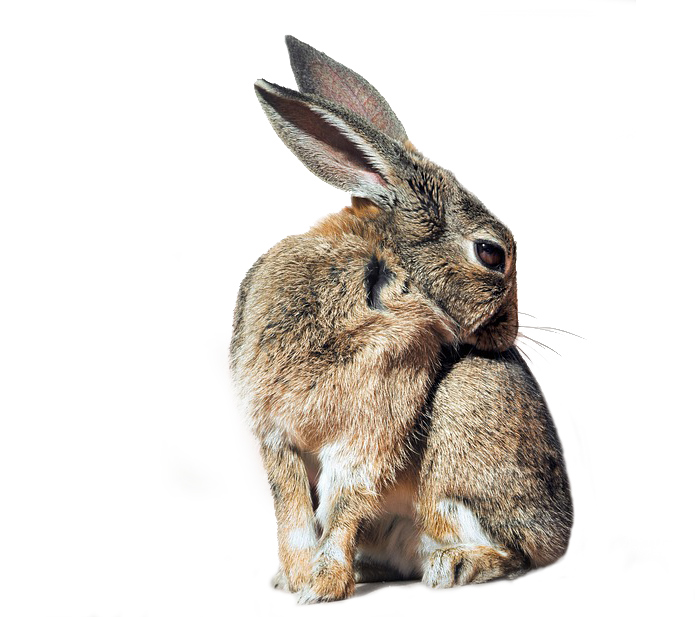 Meet Our Rabbits

Our Bunny Briefing meetings are a great opportunity to meet some of the rescued rabbits we have up for adoption.
Questions Answered

Our experienced volunteers are on hand to answer the rabbit related questions you may have.

Nail Trims

Haven't mastered the art of trimming your rabbit's nails? Bring them to one of our meetings and have them tidied up! We'll also share tips and techniques for those wanting to learn.
The Missouri House Rabbit Society hosts a gathering, our Bunny Briefing, every month at Wayside Waifs Humane Society. You're sure to find our meetings both enjoyable and informational. We have knowledgeable volunteers on hand to answer any questions you may have about rabbit care, from diet to behavior to health and housing. For those interested in adoption, our Bunny Briefings are a great opportunity to meet some of our adoptable rabbits. Nail trims and grooming advice are also available!
Many come to our meetings to socialize and show off their own bunnies to fellow bunny lovers or get to know other people in the rabbit rescue community. Whether to spend time with rabbits or learn about rabbit care and behavior, we welcome you to join us!
Upcoming Bunny Briefings
Meetings are usually held on the second Saturday of every month from 3:00 PM to 5:00 PM at the Wayside Waifs Humane Society. Wayside Waifs is located at 3901 Martha Truman Rd, Kansas City, Missouri 64137. They can be contacted at 816-761-8151 or online at www.waysidewaifs.org
Below is our schedule for 2018. *Please note the December meeting will be held on the 1st Saturday of the month. Other changes for meeting dates will be posted on our Facebook page.  For more information on our Bunny Briefing meetings, you can email us online using our contact form
January 13
May 12
September 8
February 10
June 9
October 13
March 10
July 14
November 10
April 14
August 11
December 1*
Meetings at Wayside Waifs Humane Society
Other services offered by the Missouri House Rabbit Society
The MOHRS is committed to rabbit rescue, welfare and advocacy. Below are some of the services we offer in the name of fulfilling our mission.
Bunny Briefings