About The Missouri House Rabbit Society-Kansas City
Since the establishment of the Missouri chapter of the House Rabbit Society in 1994, we have saved over 2,000 rabbits in the Kansas City Metropolitan area.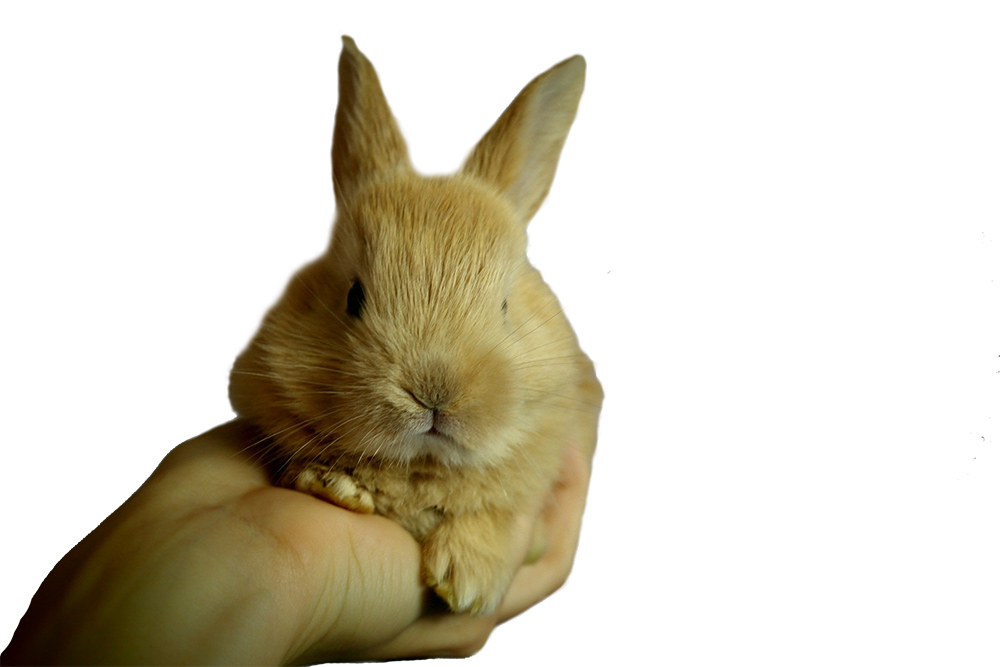 The Mission that began over 20 years ago is still continuing to this day. Our goal is to save as many rabbits as we can and adopt them out as INDOOR pet companions. We also strive to educate the public on the proper care, needs and expectations involved with having a pet rabbit, and what the rabbit's requirements are of his or her human caretakers.
When most people see a rabbit, they think of a cage with a rabbit sitting inside, or a rabbit in a backyard hutch. In truth, domestic rabbit's are social and thrive in an indoor environment where they are loved, cared for, and where their minds are stimulated daily. We want our community to think outside the cage.
Read More
Help us help them! Donate to the MOHRS today and give a bunny a second chance at life.
Join Us For Our Monthly Meetings
The Missouri House Rabbit Society hosts fun & informational Bunny Briefings every month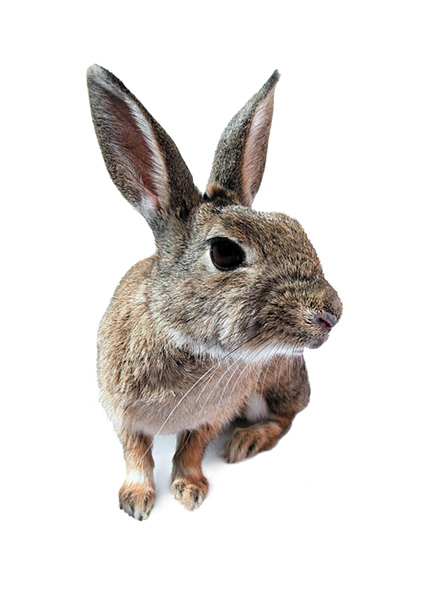 The Missouri House Rabbit Society hosts a gathering, our Bunny Briefing, every month at Wayside Waifs Humane Society. You're sure to find our meetings both enjoyable and informational. We have knowledgable volunteers on hand to answer any questions you may have about rabbit care, from diet to behavior to health and housing. For those interested in adoption, our Bunny Briefings are a great opportunity to meet some of our adoptable rabbits. Nail trims and grooming advice are also available!
Many come to our meetings to socialize and show off their own bunnies to fellow bunny lovers or get to know other people in the rabbit rescue community. Whether to spend time with rabbits or learn about rabbit care and behavior, we welcome you to join us!
Click Here
My darling prince Oreo, you were my first bun and will always have that most special place in my heart.

How I will miss your sweet face and your gentle soul. It took you a long time to trust me, but when you did you rewarded me with unconditional love. 

There is Buster, he is in a happy place with all the ones I love who are over the rainbow bridge, they will take care of you now.

Monty was our little angel and our little buddy. You were a little light and brought us so much joy. Who knew a tiny rabbit could mean so much?
Buy a MOHRS t-shirt and help our rescued bunnies
Home Pet